Your initial appointment will consist of a consultation explaining your diagnosis and treatment options. Following this initial consultation, we will schedule your treatment. Occasionally, treatment can be performed on the same day as the consultation.
For those patients who are in pain, we may initiate treatment at the first appointment.
Please assist us by providing the following information at the time of your consultation:
Your referral form from your General Dentist and x-rays if applicable.
A list of medications you are presently taking.
If you have dental insurance, bring the necessary forms
This will save time and allow us to help you process any claims.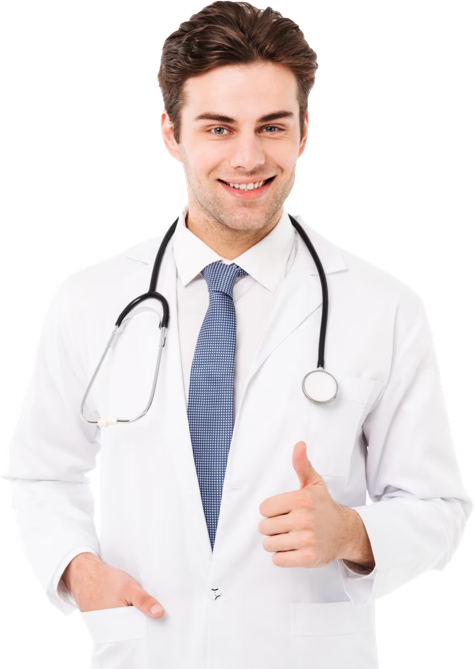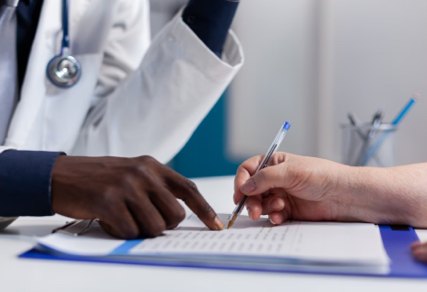 Please alert the office if you have a medical condition that may be of concern prior to surgery (i.e. diabetes, high blood pressure, artificial
heart valves and joints, rheumatic fever, etc.) or
if you are on any medication (i.e. heart medications, aspirin, anticoagulant therapy, etc.) or require medication prior to dental cleanings (i.e antibiotics, for pre-med.)
Your dentist may provide you with one or more x-rays which you should bring to your initial consultation. Although these X-rays are helpful in
diagnosing your treatment, one or more digital x-rays will be taken at your consultation appointment to provide a precise view of the tooth.
Our practice is outfitted exclusively with digital x-ray equipment. These X-rays are also utilized during the treatment. Rest assured that any x-rays taken at our office are critical to your treatment. You may also be assured that digital x-rays are designed to limit radiation exposure.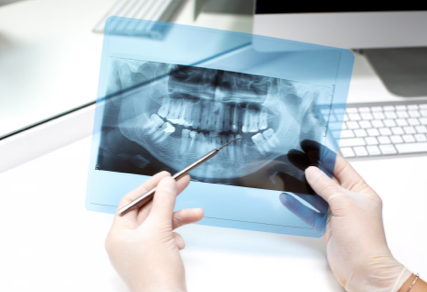 We will schedule your appointment as promptly as possible. If you have pain or an emergency situation, every attempt will be made to see you that day.
We try our best to stay on schedule to minimize your waiting. Due to the nature of our dental specialty practice, various circumstances may lengthen the time allocated for a procedure. Emergency cases can also arise and cause delays. We appreciate your understanding and patience.