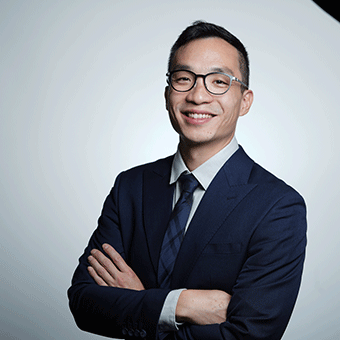 Dr. Wen graduated with a Bachelor of Science in Biochemistry and Molecular Biology from University of California, Davis. He received his Doctoral of Dental Surgery (DDS) from the University of California, San Francisco School of Dentistry in 2016. Following his graduation, he completed a year of General Practice Residency (GPR) with New York Medical College at the Metropolitan Hospital Center in New York City in 2017. After a year working as a general dentist, Dr. Wen trained in the specialty of endodontics and completed the post-graduate program in Endodontics at SUNY Stony Brook School of Dental Medicine. His research interests include endodontic instrument design and regeneration.
Dr. Wen enjoys giving back to the community in the form of outreach events with organizations such as Remote Area Medical, California CareForce and Tzu Chi Medical Foundation. While in residency, he had a great reputation among patients and residents alike in providing personalized, gentle and compassionate care for all patients. Dr. Wen is well trained in both Surgical and Non-Surgical Endodontics in treating both adult and pediatric patients.
We have been fortunate to find just the right endodontist to step in and continue to provide you with the very best dental care.
He will be available at the office on Tuesday and Wednesday.